Off the Court, into the World
Striving for consistency between what we say and what we do, the coaching style of Hoops International is unique. Everything that we do starts with a commitment to our core values and a pledge to always act with integrity.

We help at-risk youth break the cycles that may be holding back their future, and the future of their community.
Our compassionate coaching strategies encourage mindfulness, personal drive, determination, and a deeper sense of self.
Get Involved
Hoops International is a non-profit organization founded by the Brudish family.
We believe in at-risk youth, thus empowering them to believe in themselves.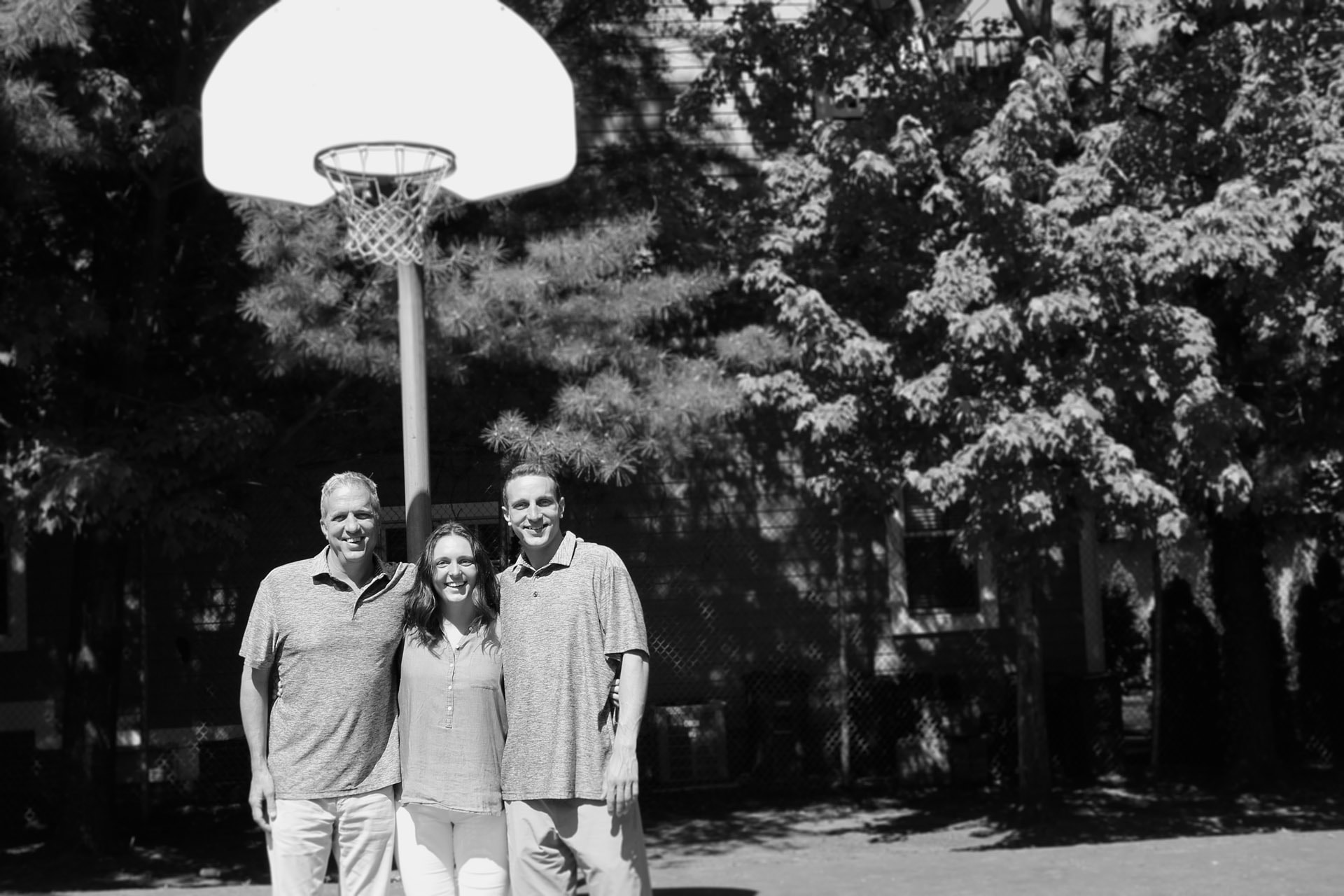 Around the world, young people are up against overwhelming challenges.
Basic human needs like sanitation, clean water, and the ability to facilitate positive change are often out of reach.
Conflict, poverty, disease, gender inequality, and lack of education—these adversities create crippling cycles across generations. Most of the youth in these communities know of nothing else. Many will not graduate high school.
Fewer still will seek advanced education. And those aware of the possibilities may feel powerless to make positive change happen.
Hoops International creates opportunities for at-risk youth on the basketball court and beyond.
We bridge cultural divides through human interaction and trust.
We encourage all participants to discover their unique talents and abilities.
We offer the chance to learn, reflect, and evolve.
We create new opportunities.
We lay the groundwork for positive change and help provide the tools for a brighter future.
Hoops International believes in your youth, empowering them to believe in themselves.
Our Global Network
Empowering Kids and Coaches Around the World
Get Involved
There are many ways to get involved with Hoops International.
As a grassroots organization, we rely completely on your participation.
You can help support our programs by volunteering your time or donating equipment and apparel.
You can also support us with a tax-deductible, monetary contribution.
This directly impacts our ability to continue promoting—both domestically and abroad—peace through sport and humanitarian efforts.